I have been away from blogging for a while due to all the things related to our journey to the mission field in France! I have just launched our new website: appelstofrance.com. Please check it out and let me know what you think! I'm so excited to be taking steps towards what God is calling our family to, but I am also excited to start blogging regularly again! I am overflowing with ideas about ALL THE THINGS, but just finding the time to write has been hard, so thank you for being patient with me!
Before I start back into all the motherhood and faith topics, I want to share with you some of the things I have seen in my brief hiatus from writing for you all. Tom and I were in France for two weeks in October on a scouting trip where we met with people, went to several different cities and ministry locations. You can find out more about what we learned and specific stories over on our mission website mentioned above. I wanted to share with you photos of the places we have been and let these images tell our story a little for us...
The Ferry and Caen
We came over on the ferry from England. We left from Portsmouth and arrived in Ouistreham near Caen in Normandy in the late afternoon. It was dreary and rainy, but perfectly French and I didn't mind a bit.
Bless Network
The Bless Network is based at Bethanie, an old cider farm near the small town of Livarot famous for a soft stinky cheese. We visited the churches in Livarot and in Tortissambert, which is a very fun word to say, but they were empty or locked. When we were at Bethanie, we found it to be a place of peace and ministry, with a great emphasis on the arts and using the arts to worship God and in prayer. We helped lead worship at the bi-lingual church service and then had a meal together with the whole congregation in the Apple Barn. It was a great example of being community together.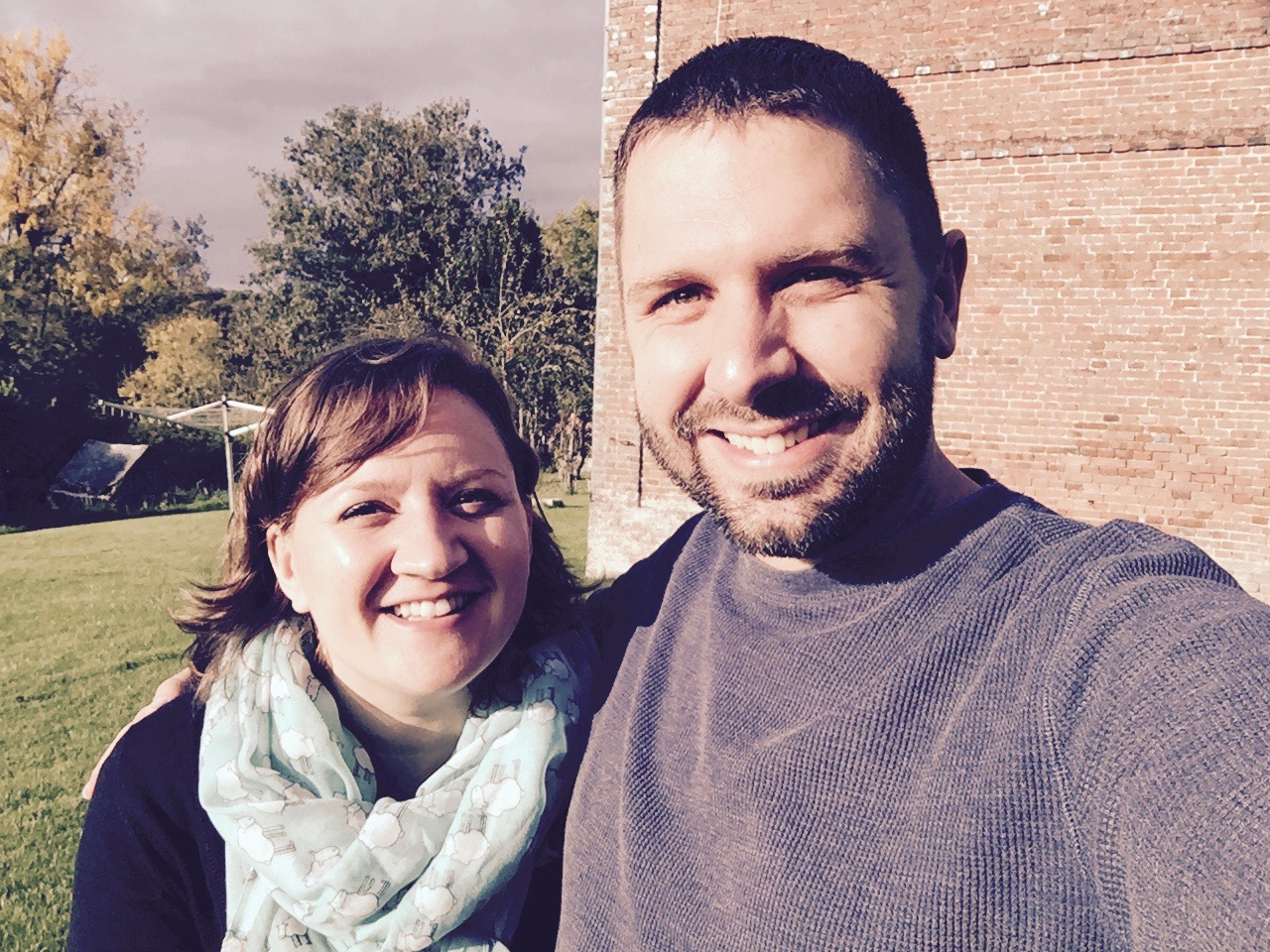 Angers
After we were at Bethanie for a few days, we travelled a few hours south to the Loire Valley, to the city of Angers. Angers is a place that we have visited often and I studied there for a year when I was in college. There has always been a special place in our hearts for this place and it is so exciting that we are going to be living here in the future and doing ministry!
Camp Des Cimes
We spent quite a few hours on the road during this trip. We travelled 12 hours from Angers to Camp Des Cimes—Camp of the Peaks—in the Alps, driving through Lyon and Grenoble. We spent four days at the camp with all the other missionaries to France from Greater Europe Mission. It was a great time to connect with our future team and get to know the culture of our missions agency. The mountains aren't bad either. ;) We were blessed to be there when the leaves were in full color.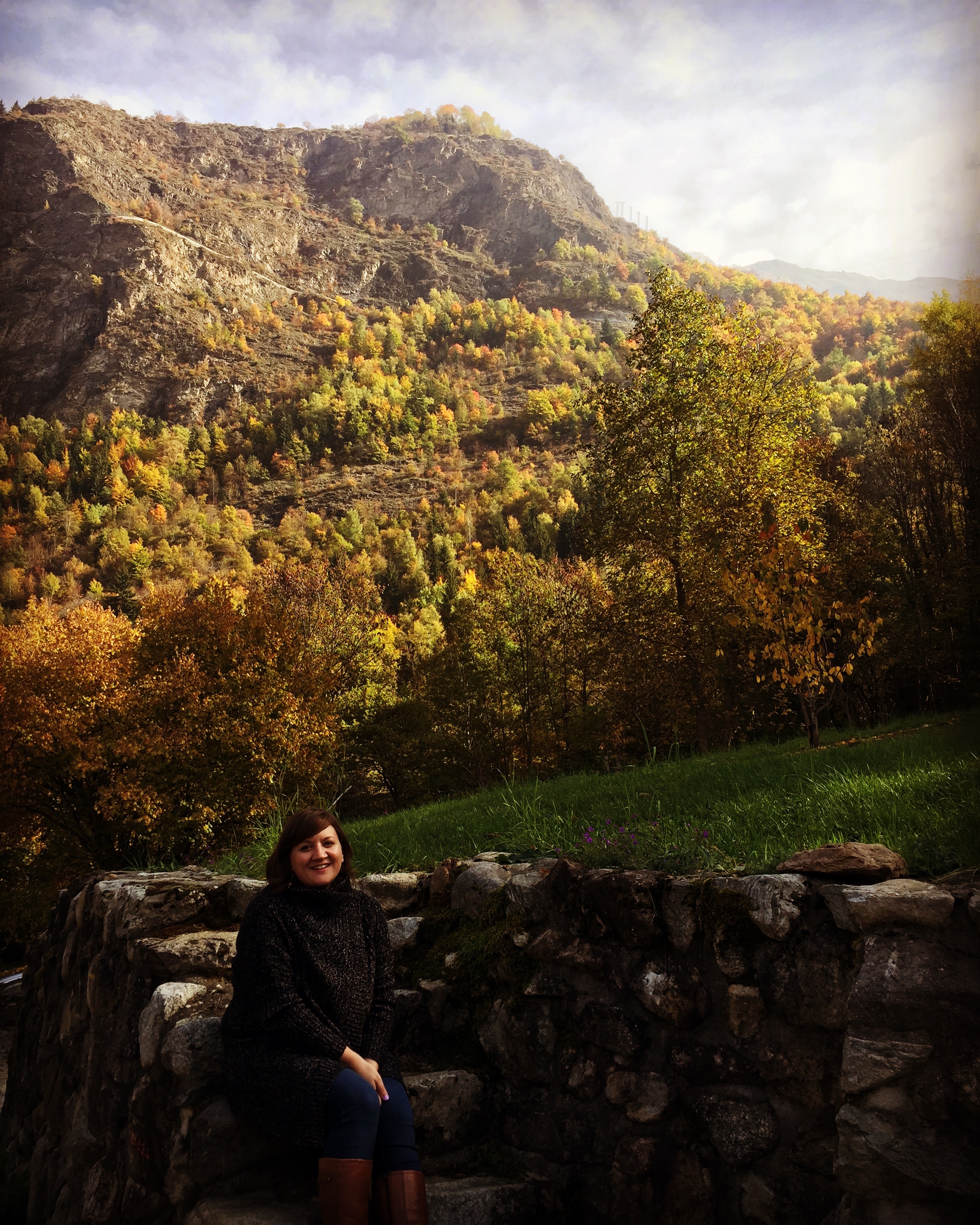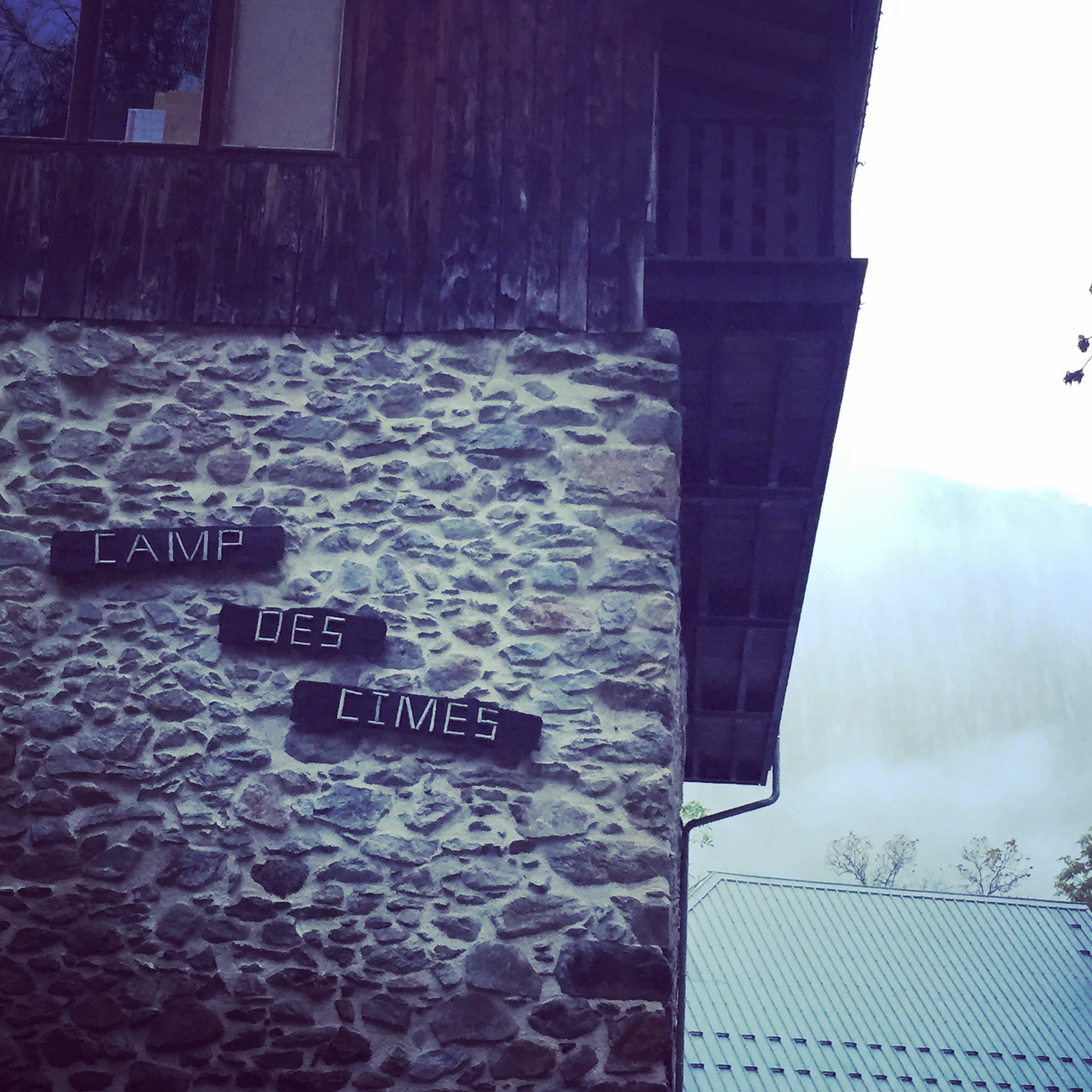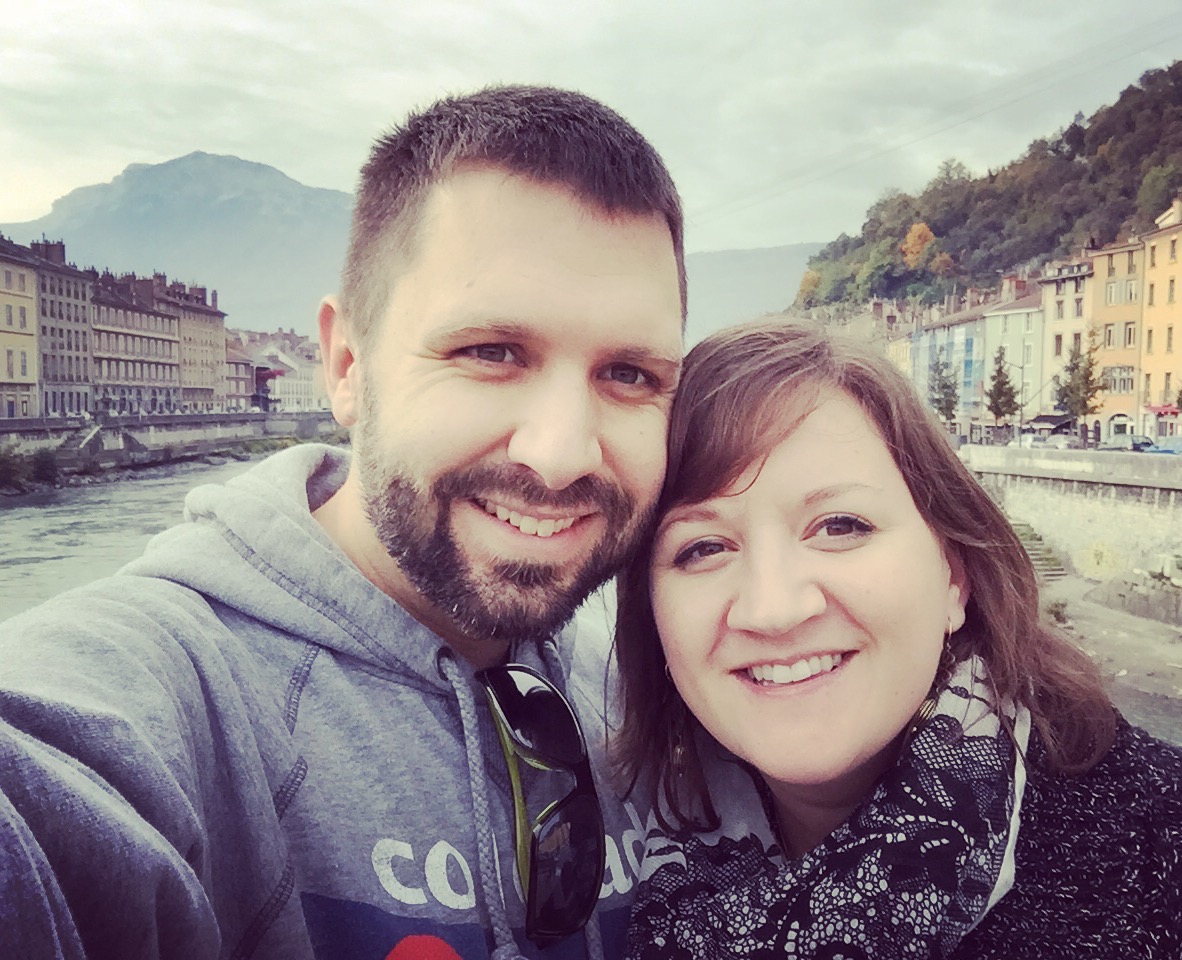 Chantilly and Sugar Beets
The GEM head office for France is in Chantilly, which is just a bit northeast of Paris. We headed up there after our time in Grenoble for some meetings with our leaders. We came across these huge piles of root vegetables which we thought were potatoes at first and then later realized after seeing them up close, they were sugar beets. I had never seen them harvested before and it was so odd to be driving through the french countryside and see these massive piles of the harvest, just sitting on the side of the road. This is a picture of the harvest we are praying for in France.
After Chantilly, we headed back to Bethanie and stayed the night in Caen before taking the ferry back to England. While we were in France, we sat down with over 100 people, travelled over 2,000 miles by car, and God really broke our hearts for France anew. We were privileged to lead worship three times, and for the first time in French! We are so excited about what God is calling us to as a family in this country. Thanks for journeying with us!
If you would like to learn more about us, and our missionary move to France, please visit appelstofrance.com.